Seva currently resides in Florida, New York, and anywhere the job takes her.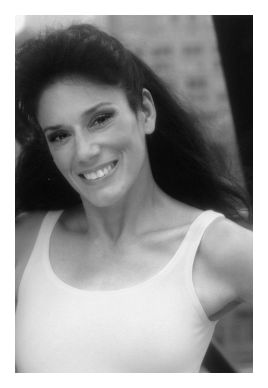 She loves to travel and believes that a home should contain possessions which are inflatable, foldable and disposable… and all of which can fit into her sparkling white Kia.
She shares her life with another circus performer, Brise, (pronounced BreeZAY), an adorable Bichon Frise.
Her husband is her art,
Her children, her students,
Her friends, her extended family,
Her hobbies, all the things she does when she is not involved in theatre.
Her archetype is Artemis
Her sign, Leo
Her Chinese birth year, the year of the dog.
Her name means "selfless service" in Sanskrit and she likes to live by that name in her approach to interacting with humanity.